The Benefits of Group Therapy
Many of our clients are often nervous about group therapy. They are scared to open up in front of a bunch of strangers. They fear their group members will gossip about them or break confidentiality. They think they don't belong because their group members have "much bigger problems" than them. In fact, when I mention group therapy to clients, their first reaction is…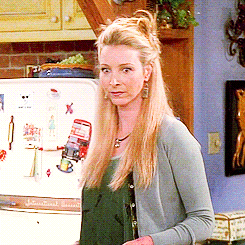 Yes, group can obviously be scary at first, but it's a beautiful thing. With time, clients often find it to be even more beneficial than individual therapy. Here is a list of reasons why group therapy is so special:
-Group therapy shows we are not alone in our struggles!
Clients often think that they are "weird" or "different" because they battle mental health. Group therapy normalizes suffering. It shows clients that others can relate to them & their pain, even if their circumstances are unique. They realize that others too feel inadequate, lonely, or "not good enough". 
When we realize we're not alone, we are less frightened and more hopeful. Once a client sees the successes of another group member, they start to believe that recovery & change is possible.
-Group members can learn from each other
Clients actually learn more from each other than they do from the facilitator/clinician. Since they can relate to each other so well, they share coping skills & tips on how to work through problems (i.e. "What has worked for you in the past?")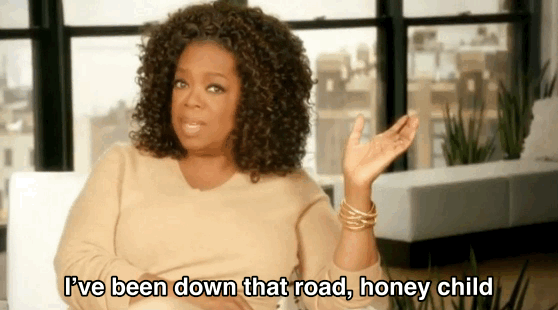 They also give each other feedback- this is important because group members can provide different perspectives on situations. And the more diverse the group, the better. When people come from different backgrounds, they may look at problems differently and can therefore offer more solutions.
Sometimes, we are too emotionally involved in our problems to realize what's best for us- that's why it's important to hear from our group members! The more we hear from them, the more insight we gain.
The best part is the fact that all of this happens without the fear of being judged- group is a safe place in which acceptance is preached & bullying is not tolerated.
-Group therapy is a great source of support
Not only do the group members turn to each other for feedback & advice, they also rely on each other for support and encouragement. Many clients have a poor support system outside of group, so the connection they establish with their group members is crucial.
Even little moments in group can make a big difference. For example, clients support each other by listening & making eye contact. This in turn can make someone feel less lonely.
-Group therapy helps clients improve their social skills
-The more we interact with our group members, the more we work on our communication & social skills. Group teaches you how to communicate your feelings & thoughts in a more effective way. It gives clients an opportunity to practice social skills that they may typically struggle with, such as listening without interrupting, maintaining eye contact, showing proper body language, being assertive (rather than aggressive), and accepting criticism (rather than becoming defensive).
-Group members hold each other accountable
This might be my favorite benefit of group therapy. Over time, group members come to appreciate & admire each other. As a result, they are motivated & eager to report positive news.
Accountability develops because group members feel, "we're in this together".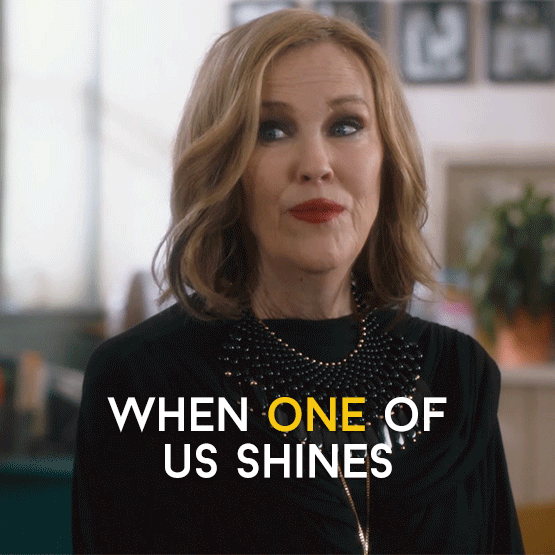 This is important because group members feel they can turn to each other for support when they are going through a difficult situation (i.e. a family conflict, a relapse/cravings, suicidal thoughts, etc.). I notice that group members often check in with each other to see how they're doing if they recently reported upsetting news. They feel responsible for each other and want to keep everyone in group on track.
So, the next time your clients complain about group… share these benefits with them! Tell them to try it for at least two weeks before they write it off. Group therapy may not be for everyone, but it can be so rewarding that it is definitely worth trying.
The facilitator even notices wonderful changes in their client once they start group therapy- they see their client's confidence increase. He or she becomes less afraid to "speak their mind", and they become more in tune with their feelings & needs.
Group may not always be roses & unicorns. Yes, sometimes group members don't get along & they're like…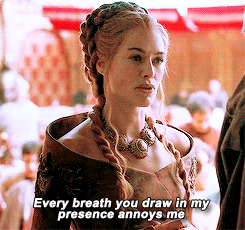 But for the most part, they're…
And I am a big believer in the power of group therapy!
For worksheets, group activities, & more therapy resources, click the button below!